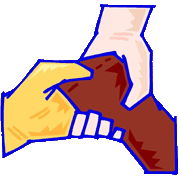 LESSON PLANS
Teamwork
Language Arts
ESL
Mathematics
Science
Social Studies
The Arts
PE
BACKGROUND
What is CAL?
Why use CAL?
How to use CAL
Research Briefs
Bibliography
Web Resources
Teacher Exchange
(Questions & Answers)
Share a lesson plan!

TeamWork
(Moderated by: Admin, CALIN)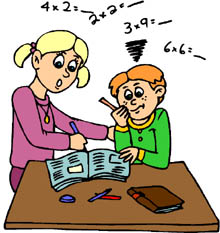 Mathematics
With cross-age learning, mathematics can be lots of fun! For example, little buddies can use and count the number of blocks, popsicle sticks, or other unusual measuring tools to see and record the lengths of big buddies' feet, arms, and other body parts!


Topic
Topic Starter
Replies
Geometry Shapes
CALIN
0
Measurement, Map Making
CALIN
0
Posting Rights
Icon Legend
New Topics: Only authorized users may post new topics in this forum.

Replies: Only authorized users may post replies to topics in this forum.

Polling: Polling is disabled in this forum.
New PostsOld Posts An open topic